REFRIGERATED FREIGHT
.
Refrigerated freight solutions are a crucial element of our cargo logistics division. We are committed to providing our clients with the highest quality of service whilst handling their valuable products with speed, efficiency and integrity. With a division dedicated to refrigerated/reefer cargo and a network of experts in over seventy countries, KC Group Shipping refrigerated solutions are your global reefer partner with local expertise in refrigerated logistics.
We have wide access to one of the largest and youngest fleets of reefer containers to transport perishable goods in a temperature-controlled environment. Our reefer fleet consists of 20', 40' High Cube and 45' 32/33 pallet wide containers, plus our network gives us access to a multitude of additional bespoke units when required.

YOUR REFRIGERATED FREIGHT
CONSULTANCY PARTNER
Our ISO accredited processes and experienced people play a significant part in our customers' decision to trust KC Group Shipping with their perishable cargo. Unlike general shipments, extra planning and critical factors come into play when transporting temperature-controlled goods. End-to-end, there may be multiple transportation modes required to match the suitability of your consignments, and you have to factor in crossing continents which is when our decades of experience and network come into their own.
Our highly experienced team can provide supply chain health checks, assessing productive and less-productive areas by analysing your current supply chain and ensuring that collectively we streamline the process for your products to arrive in optimum condition, through the safest and most cost-effective routes.
Fresh and frozen food logistics
.
Specially designed reefer containers carry all kinds of cargo requiring temperature control, such as chilled or fresh produce, including fruit, vegetables and dairy products, plus frozen foods like meat and fish/seafood. KC Group Shipping also specialise in confectionery logistics - read our case study, which outlines our methods of ensuring chocolate and other confectionery arrive in perfect condition anywhere in the world.
Your perishable goods deserve the best possible controlled environment during transport to maintain quality from distribution to the final destination. To ensure this, we use multiple technologies and real-time monitoring to ensure the continuity of product temperature.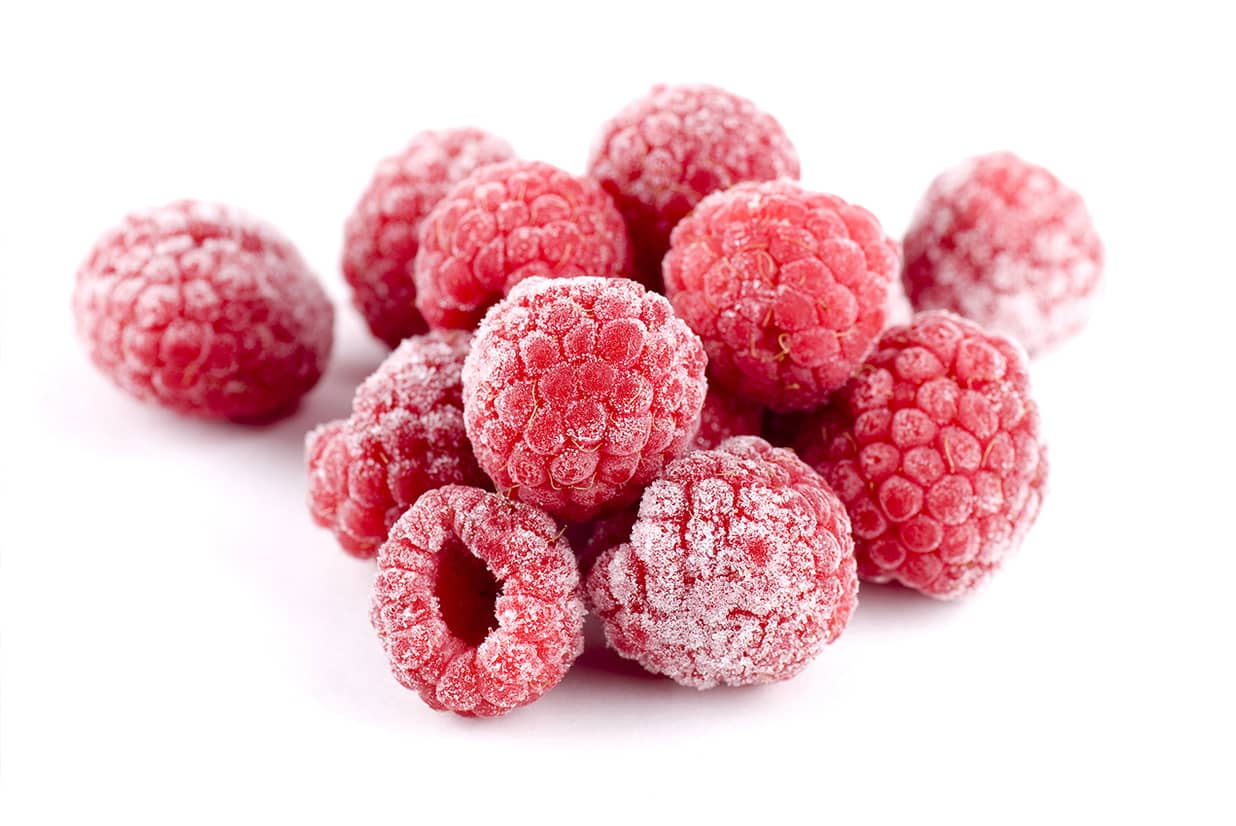 Temperature-controlled pharmaceutical and healthcare
.
KC Group Shipping provides healthcare and pharmaceutical logistics for temperature-sensitive products throughout our ISO9001 accredited supply chain infrastructure and facilities.
We are renowned for our medical distribution services globally, delivering sensitive pharmaceutical goods, including vaccines, ingredients and prescription drugs. Our temperature-controlled vehicles and equipment network offers solutions to your refrigerated cargo requirements across land, sea and air.
Here to help with your logistics needs
Throughout our specialist divisions, our experienced advisers are here to assist you. From logistics and supply chain planning through to customs management, each team can inform and guide you to effective solutions. Complete our enquiry form and someone from the relevant division will be in touch.
Remember to also sign up for our company news and industry insights by choosing 'Add me to your mailing list'.